The BBC wanted an expert opinion on the Apple vs. Apple Corps. copyright infringement debate. So, they invited Guy Kewney, editor of Newswireless.net. And then they interviewed his taxi cab driver.


Video Here. And it's awesome. I only hope I would hold up as well, considering the circumstances.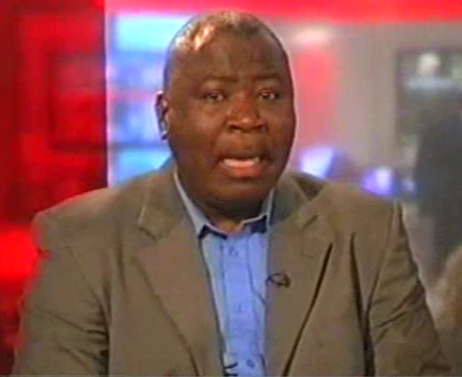 Via Daring Fireball.

Comments