I was just sitting here, whiling away the dog end of a day gone by, watching a nice little documentary about the 1970s cultural scene. For anyone born between the years 1955 and 1965 who might be reading this, I have a quick question for you: WHAT THE FUCK? I mean, what the fucking fuck were you fucking thinking in the 70s? Don't know what I'm talking about? Let me refresh your memory: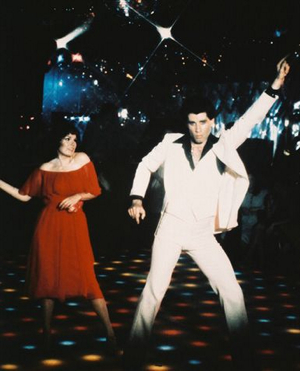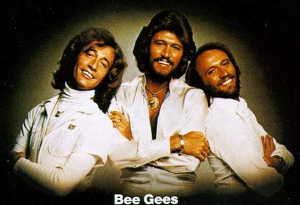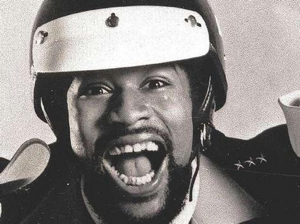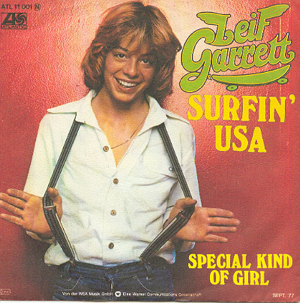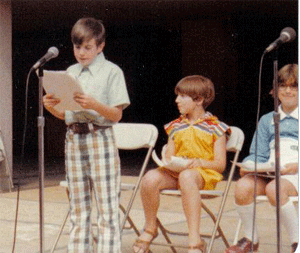 Now, I was born in 1970, and really had no choice in the matter. I had my wide-pants and my Huffy Thunder Road like everybody else, but I wasn't out disco-dancing and playing limbo and joining cults and shit. What the fuck was up with you guys? You even let Roger Moore play James Bond!? Man, that's some shit.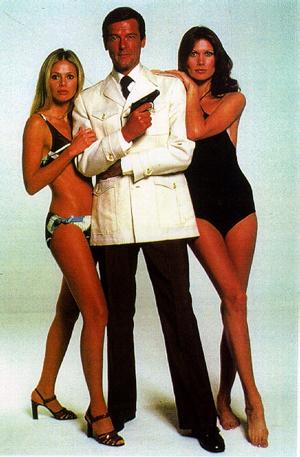 I'm suddenly disgusted with you nuts.

Comments