It's Christmas time again. The Christkindlsmarkt is open, the Glühwein is flowing copiously, and I'll be damned if the concession stands outside aren't selling reindeer-burgers. Reindeer? At Christmas? You have to hand it to the Germans; despite their abysmal statist politics, they offer absolutely no quarter to the PETA crowd.


Here are some horribly grainy photos, taken with my phone, of the Augsburg town square, where this year's Christmas Market is in full swing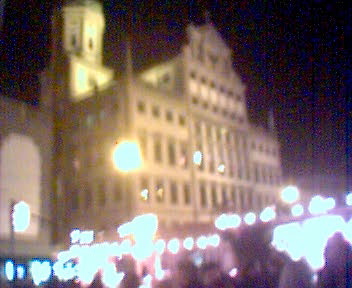 City Hall and Town Square, Augsburg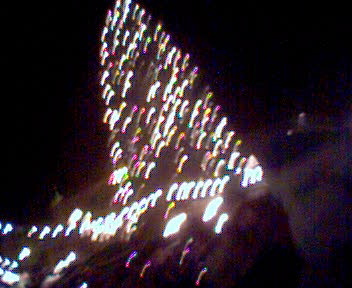 Augsburg's Christmas Tree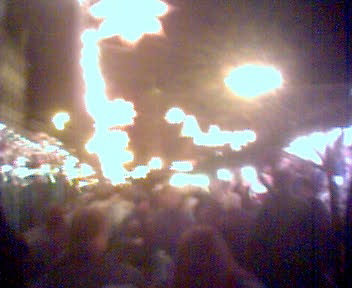 Lots of people chugging Glühwein (hot mulled wine). It'll warm your cockles.


Maybe I'll take a real camera out some time and get some pics for you folks. Christmas time is really beautiful over here, and this year it looks like we'll get some snow, too.

Comments