Welcome to the pleasure dome, Howie. Lawrence, Kansas, the heart of conservative America, not to mention far-right gunslinging drug-addled nutcase William S. Burroughs, lordy, where are they when you need them, those big-iron boys.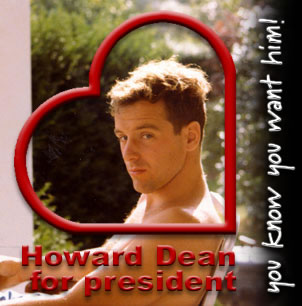 It's a dead man's party

Who could ask for more

Everybody's comin', leave your body at the door

Leave your body and soul at the door . . .



Got my best suit and my tie

Shiny silver dollar on either eye

I hear the chauffeur comin' to my door

He Says there's room for maybe just one more . . .

Comments