Far be it from me to ignore the furor about last night's superbowl. For those that missed it, during the Superbowl Halftime Show,
known homosexual
Justin Timberlake ripped the pasty off Janet Jackson's right boob. That's disgusting, if you ask me. Not because I'm a prude or anything. I just think that if Janet wanted to show her tits on international TV, she should've done it back in the 80s.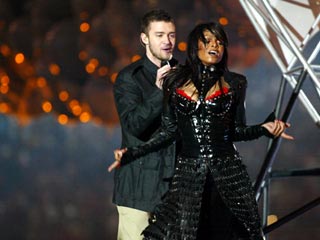 A couple of boobs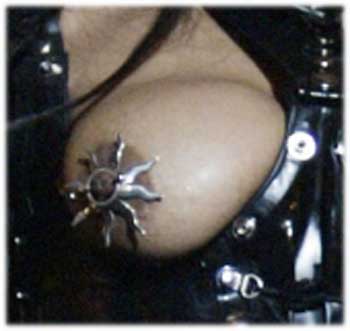 Janet Jackson's Right Tit
I didn't see the halftime show; I swore off Superbowl halftime shows after the "Elvis Presto" episode back in '88. So, I'm not sure how the CBS coverage went, as I was watching on ORF (Austria), but after the game, on the re-cap montage, they had a quick shot of Janet with a yellow circle around her exposed breast.
I tuned in at the beginning of the 4th quarter, so I can't really say whether or not the game was good. But the 4th quarter was killer. Congratulations to the Patriots on an entertaining Superbowl.
Oh, and
fuck MTV
. First they ruined the music industry, now they're ruining football.
Comments